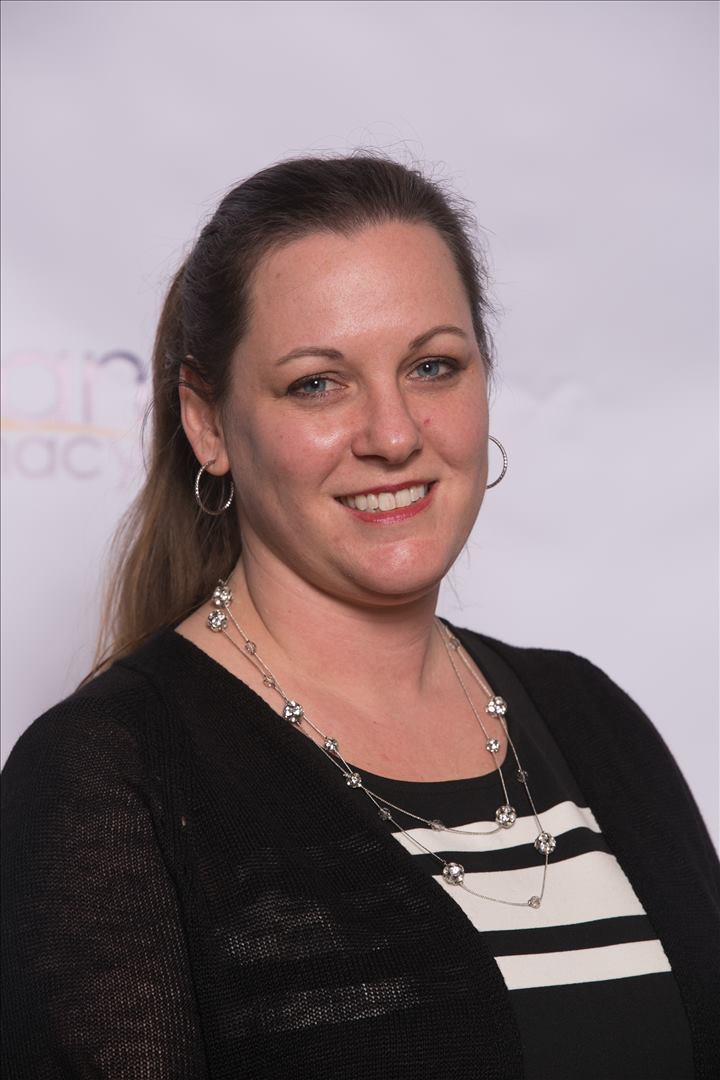 East Tennessee Pharmacy Services is excited to introduce Dr. Robin Garner Smith as director of operations. Dr. Smith joined the Guardian family in June 2014, overseeing a year of significant growth in which the number of patients serviced more than doubled within a six month period. With her extensive operations experience, she has already significantly impacted ETPS and we look forward to her continued contribution leading our Knoxville team.
Prior to joining ETPS, Dr. Smith spent 13 years with the Vantage® family where she had varying responsibilities. Serving as the senior vice president of pharmacy services, she provided leadership for the infusion and institutional closed-door pharmacy operations and sales teams. She also facilitated an organizational wide interdisciplinary team through the implementation of a program for operational excellence. As part of the program, she leveraged efficiency, workflow optimization, and technology development aimed at continuously increasing patient safety, quality, and shareholder value.
Robin led the closed-door pharmacy through a software vendor change, implementation of a document management solution, and introduced the concept of remote dispensing machines to the skilled nursing facility environment in Pennsylvania. Her vendor management skills and openness to technology facilitated an opportunity for Vantage® to serve as the national pilot for Cardinal Health's alternate site inventory management solution (CIM).
A graduate of the University of North Carolina at Charlotte and the University of Maryland, Robin holds a Bachelor of Science degree in Biology and a Doctorate in Pharmacy. She is an active member of the American Society of Health System Pharmacy and the American Society of Consultant Pharmacy. She achieved Board Certification as a Psychiatric Pharmacist in December 2004, joining just 22 fellow pharmacists in the state of Pennsylvania to have earned this distinction.  In 2013, Dr. Smith graduated from the School of Management at Simmons College with a Masters of Health Administration. At Simmons, she was awarded the Health Care Administration Outstanding Achievement Award and became a member of the Upsilon Phi Delta Honor Society.