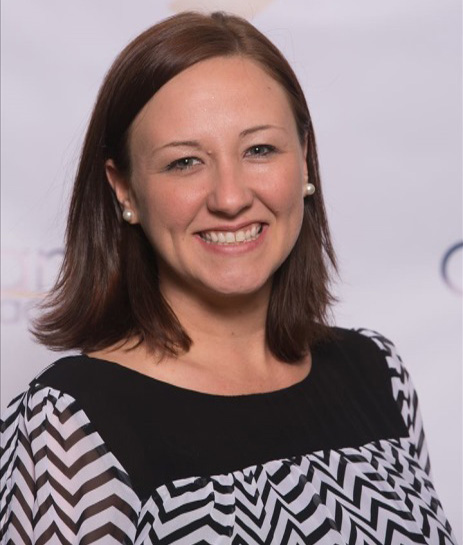 As a Knoxville native, Kelly Hansel has spent her entire nursing career in East Tennessee working in various positions with a hospital, a gastroenterology practice and now with a long-term care pharmacy. She has learned that providing excellent resident care takes a team of dedicated providers.
"I am excited for the opportunity to work as a nurse educator for East Tennessee Pharmacy Services," said Kelly. "I look forward to playing a key role supporting this team and providing the best care possible for their clients and residents."
For Kelly, the choice to become a nurse was easy after she helped care for her grandmother who ultimately succumbed to breast cancer. For years, she went with her to chemotherapy, radiation treatments and mentored her through various hospital stays. Watching how encouraging the nurses were and the impact this had on her grandmother played a big role in her decision to join the medical field.
Interestingly, her nursing career began in the exact same oncology unit where her grandmother had been a patient. While there, she developed tremendous respect for hospice and end of life care. Her next position was with a gastroenterology practice where she was able to learn how the different parts of a health care team come together. Her duties consisted of navigating insurance company formularies, arranging procedures, keeping up with documentation and medical records, and more.
After six years, Kelly entered the long-term care industry. She learned to trouble shoot pharmacy concerns and issues at the facility level and witnessed firsthand the types of challenges the nurses and facilities encounter on a daily basis.
We are very excited to have Kelly on our team, and we look forward to having her work closely with our customers. She will be an excellent resource helping them to best use our long-term care pharmacy solutions to provide superior resident care.