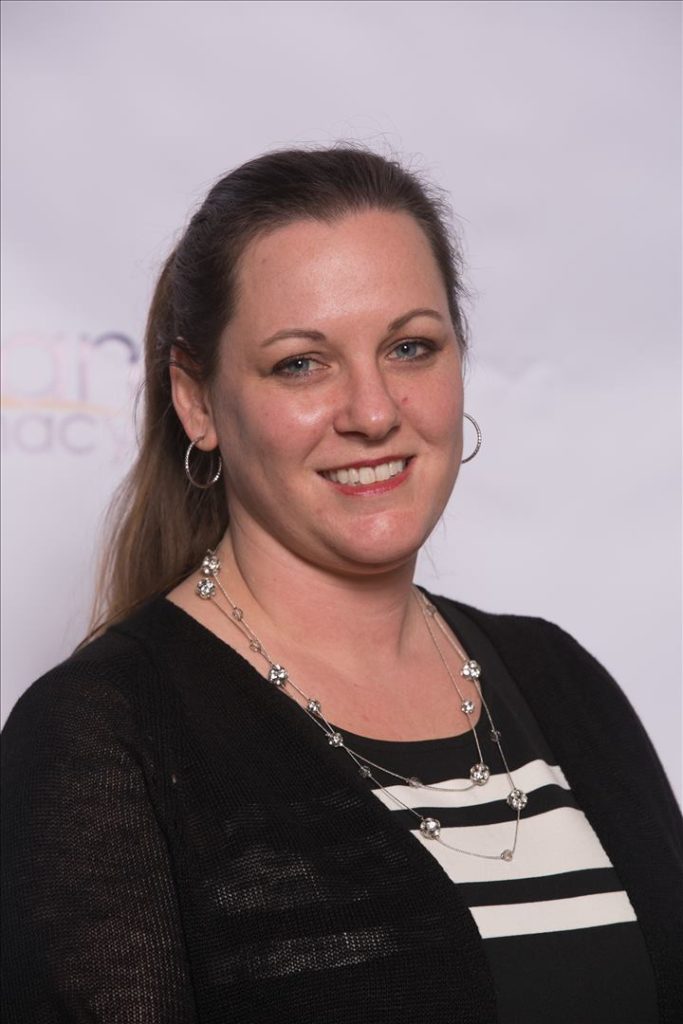 East Tennessee Pharmacy Services (ETPS), a member of Guardian Pharmacy Services, one of the nation's largest long-term care pharmacy companies, today announced the promotion of Robin Smith, Pharm.D, to president. In her new role, Robin will continue driving all aspects of daily operations while increasing her engagement with customers and assisting in the overall growth of the organization. Headquartered in Knoxville, ETPS serves residents in assisted living, skilled nursing and behavioral health communities as well as individuals with intellectual and developmental disabilities.
Robin joined ETPS as director of operations in 2014. Since that time, she has served as an integral part of the senior leadership team helping to double the resident count, implementing new automation leading to workflow efficiencies, and solidifying the organization for future growth.
A graduate of the University of North Carolina at Charlotte, Robin received her Master of Health Administration from Simmons University and Doctorate of Pharmacy from the University of Maryland.
Together, ETPS and partner pharmacies Middle Tennessee Pharmacy Services and Guardian Mid-South support communities and residents across Tennessee, Arkansas, Kentucky and Mississippi. For more information, visit www.easttennpharm.com.